Why You Need a Commercial Septic System Maintenance Contract
A city's sewer system can only do so much. If you have a business in an area outside the sewer system's reach or the city's system can't support your building's sewer processing requirements, then you're probably relying on a septic system. If so, you'll need to make sure that it's getting the regular service it needs so that it's working the way it should. There's no better way to ensure your septic system's health than by using commercial septic system services in Willis, TX, that offer maintenance contracts. Here are a few reasons why.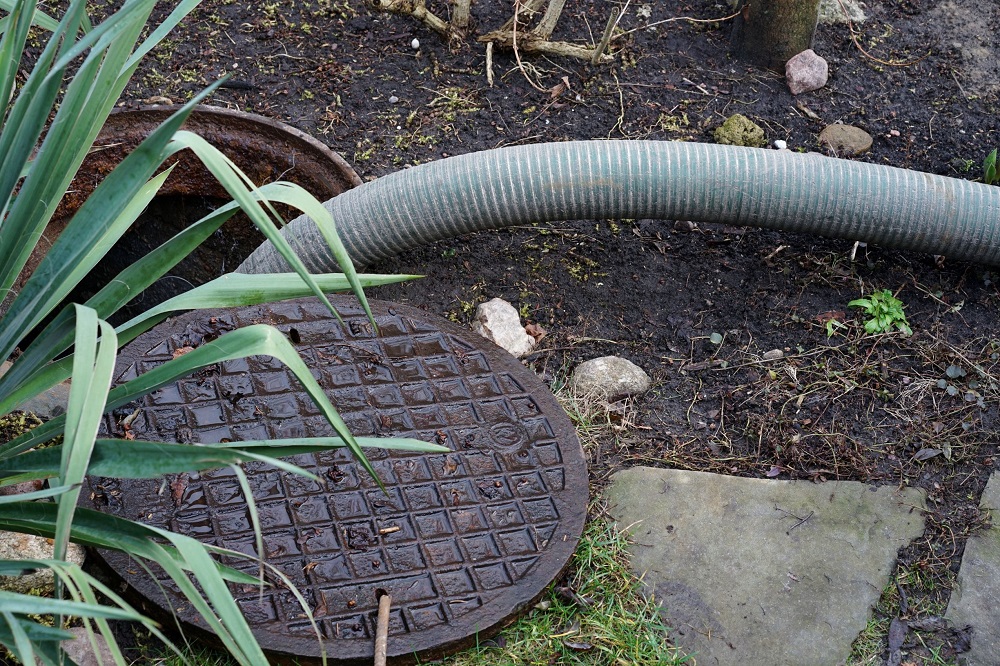 Dependable Service
As a business owner, you've got a lot on your plate. Among all the things you need to maintain on your property, perhaps none is so important as your septic system. Unfortunately, it's very easy to forget your septic tank is even there. If it's operating without any problems for months on end, it may never occur to you to schedule commercial septic maintenance. Willis, TX, businesses like yours can go for months without suffering an interruption in their septic service, but when a crisis arrives, the cost and inconvenience of emergency repairs can have a terrible impact on your business. When you sign a maintenance contract with a professional company, however, the inspections and cleaning are done on a set schedule, so your septic system will never be neglected.
Catch Problems Early
Regularly scheduled cleaning and pumping give your septic service company the opportunity to find issues with your septic tank before they become emergencies. While they're cleaning your tank, they'll notice if it's starting to back up or if there are cracks in your tank that need to be repaired. They can inspect the pipes leading out of your business and to the tank to see if there are any blockages. Anything that can be fixed at an early stage will save you considerably in both expenses and headaches.
They Can Offer Advice
When you have a maintenance contract with a septic cleaning company, you have a partner who is there to help you with your business. You can't monitor the behavior of everyone who comes in and out of your business. A professional, however, will notice when the septic system isn't being treated properly. They can tell if toilets and sinks are being used to dispose of things besides human waste and toilet paper. If there are chemicals being dumped into your system, they can pump the tank to protect the surrounding environment while alerting you to the problem so that it's not repeated.
You'll Save Money
There's no better way to save money in the long run than with regular preventative care. The same way you benefit from annual visits to the doctor, your septic tank benefits with dependable service. Regular cleaning and small repairs on a constant basis are far preferable to emergency repairs that result from a tank that's not getting the attention it needs. Furthermore, because you're committing to a service contract, you'll see discounts that wouldn't be available with cleaning provided on a case-by-case basis.
Rely on Us for Your Required Inspection
You are required by law to get your system checked 3 to 4 times per year. Let Texas Pride Septic Inc. help you avoid costly fines and spot issues before they become expensive problems. You can complete your legal obligation just by calling us because we will file all the necessary paperwork for you.